Regular price
Sale price
$6.99 USD
Unit price
per
Sale
Sold out
How do you accept your child's authentic identity when it goes against everything you've always believed in?

Traditional Army wife, Theresa Churchill, spent years shuffling her family from post to post. She was relieved when her husband retired and they finally put down roots in a picket-fence and apple pie Minnesota town. 
Theresa is thrilled to see her daughter, Wren, settling in and making friends, but, gradually, she begins to worry that Wren's feelings for her classmate go beyond friendship. An undeniable transformation is taking place that Theresa cannot ignore, forcing her to grapple with her own convictions and demanding that she navigate the widening divide between her conservative husband and queer child, threatening to tear her family apart piece by piece.
Theresa must embark on a journey from fear and confusion to unconditional love acceptance, to find the courage she needs to give her child the freedom to love everyone needs and deserves. 
Genre: Women's Contemporary Fiction and LGBTQ+ Fiction
For fans of Emily Giffin, Taylor Jenkins Reid, and Barbara O'Neal. 
Share
View full details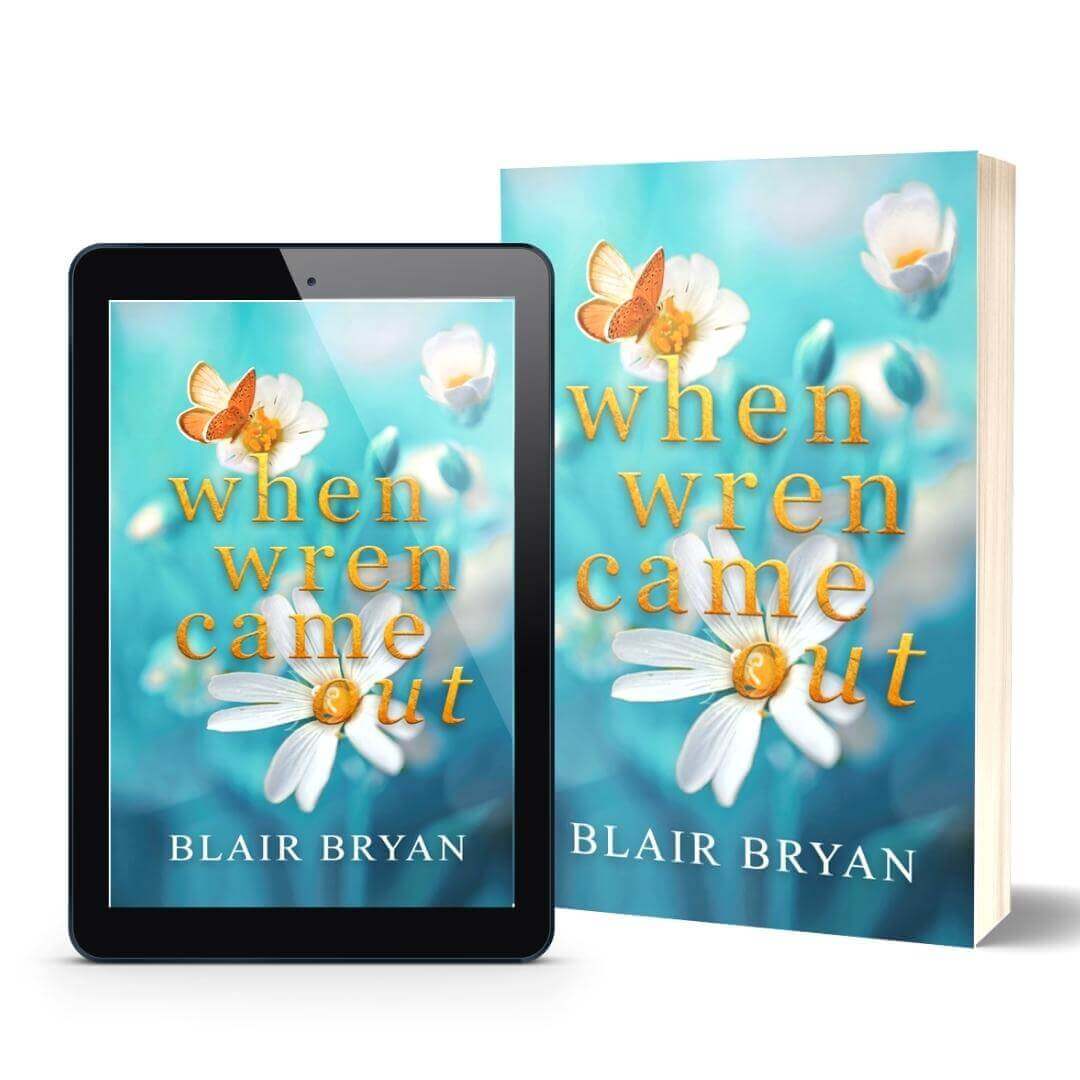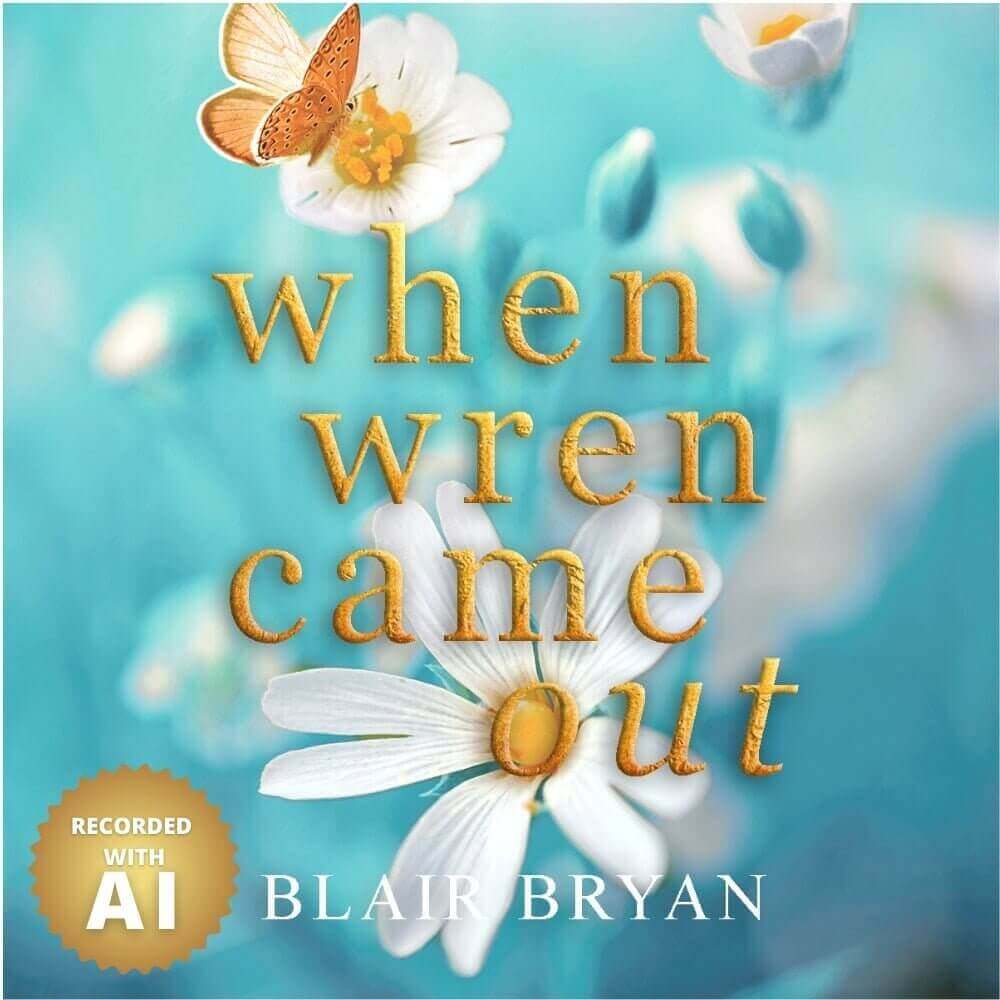 An educational read for me!
This book was a "mind opening" read for me. It was heart wrenching , but also heartwarming. This book was an education for me to understand from a parent's perspective, what the journey is like, explore new unforged paths, with an LGBTQI+ child, while seeing and understanding the rage of emotions, truthfully, and authentically. My daughter gave it to me to read. I could not put it down.
A must read!!
This book is not only well written, it is thought provoking and educational. It is a story of love, heartbreak, introspect and renewal. As a parent and grandparent, it opened my eyes even further to what an ally really is, the role we play in supporting those we love in their journey through life. As a human being, it portrays the tragedies that being true to oneself can bring about, and how every single one of us can open our eyes to change within ourselves with a goal of loving one another and accepting differences as learning experiences. I highly recommend this book...I couldn't put it down amidst tears, laughter, sorrow and joy, as the characters came to life.
Love is love! Spread some! This book is doing just that and it is making a difference!
It is a beautiful book! Blair Bryan's voice is authentic, raw, vulnerable, accessible, honest, and just full of big fat gorgeous love. I know this book is doing good. Thank you, Blair Bryan, for putting yourself and your talents out there in this world that needs you!!!!!!!
Modern parenting at its best!
This is the book that every parent should read, if they have an LGBTQ kid or not. This is a heartwarming story of acceptance, understanding, and forgiveness. When my youngest came out as gay, and later as non-binary, I needed this book. Sadly, not many books like this exist. I've been that stand-in mom for kids who needed support. You don't get any guarantees when you become a parent. Unconditional love isn't always easy, but the rewards are incredible. You just need to be willing to grow together.
One of a kind book
I started reading this and could not put it down. It takes you on a journey of anger, love, acceptance, and self awareness. We all have something to learn from each other. Great read