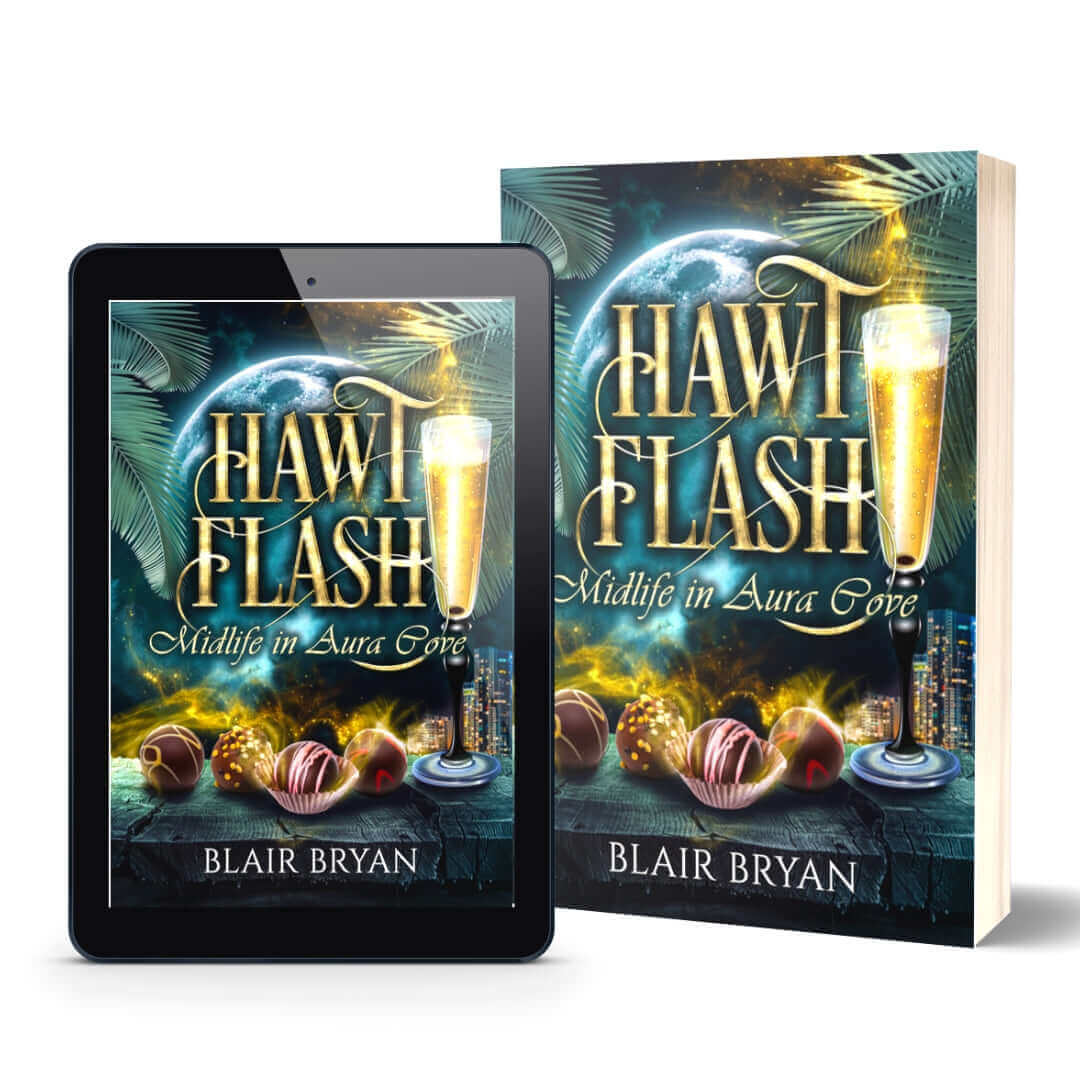 Hawt Flash
Regular price
Sale price
$4.99 USD
Unit price
per
Sale
Sold out
Discover the Endless Possibilities of Life After 50 with this Heartwarming and Hilarious Paranormal Women's Fiction Series.
View full details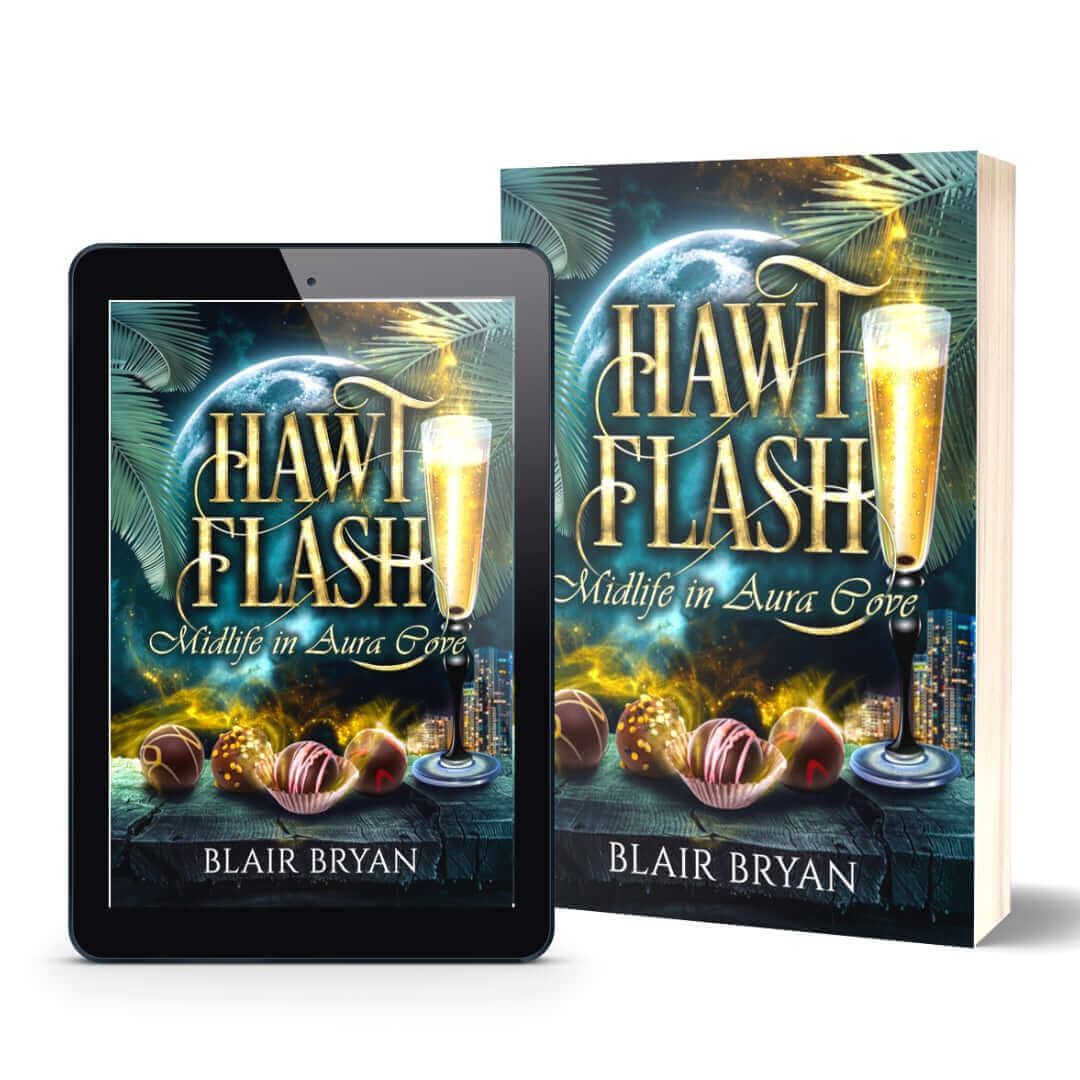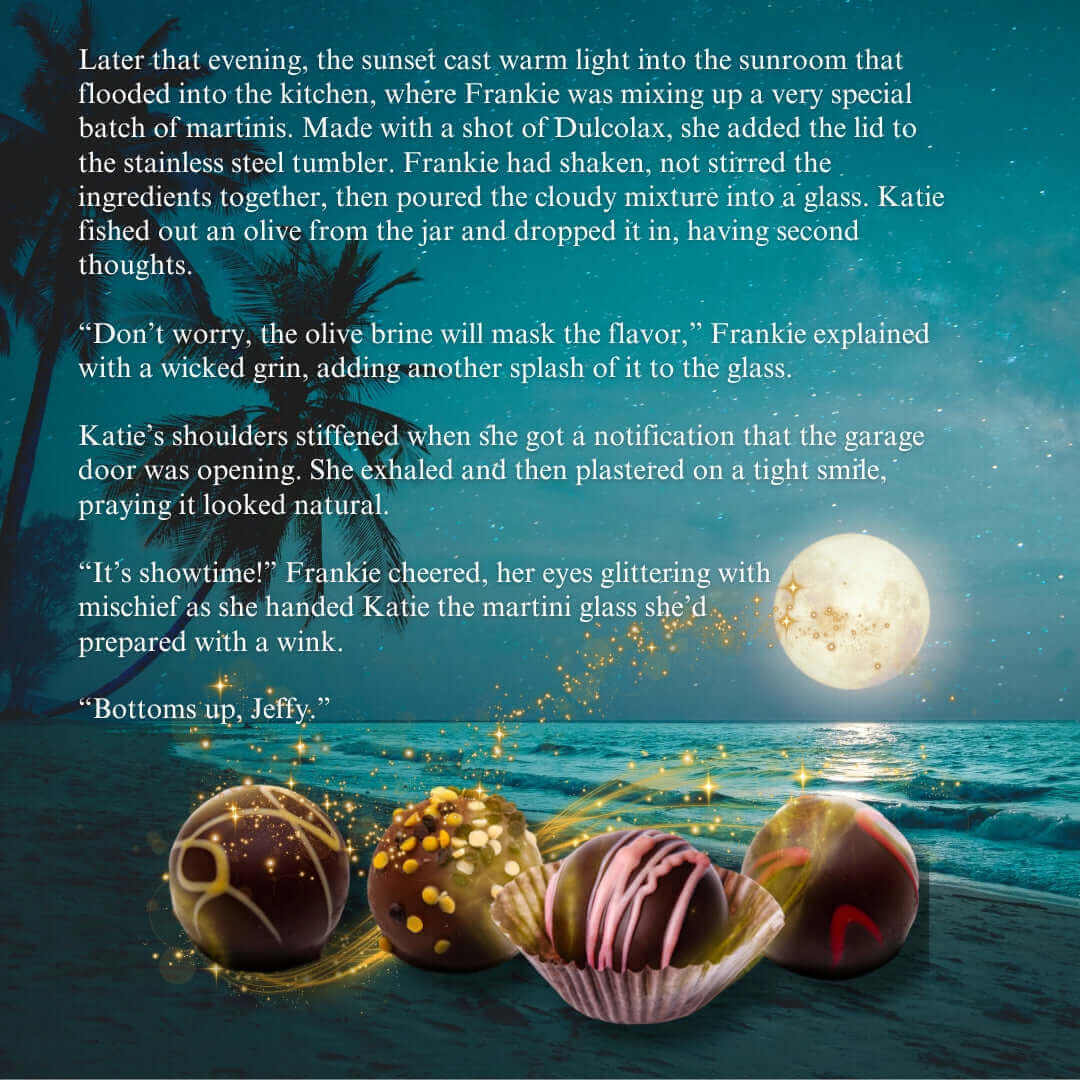 Unleash Your Inner Magic - Get Ready for a Hilarious, Empowering, and Unforgettable Adventure After 50!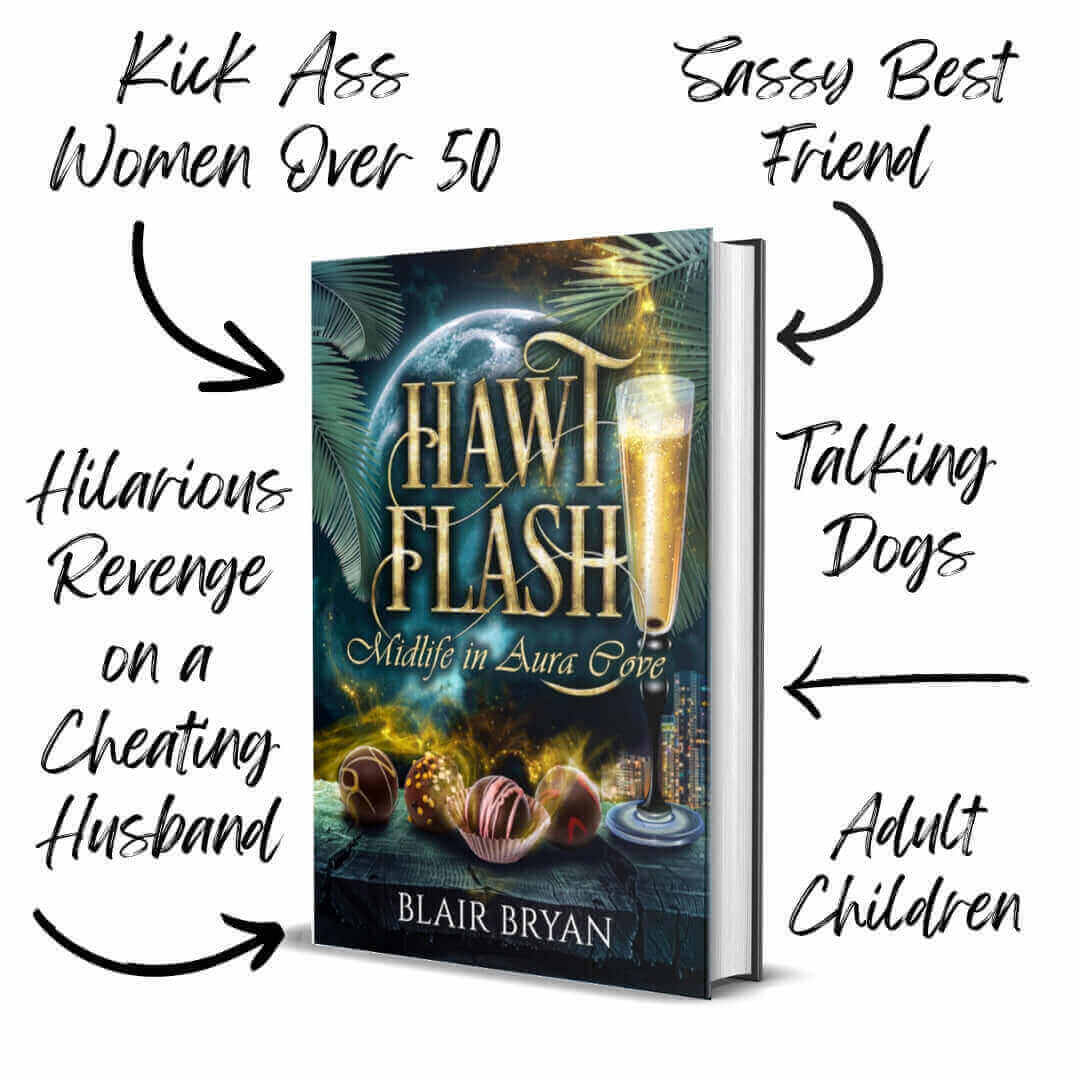 What's Inside
This paranormal women's fiction series is the perfect blend of hilarious revenge, female empowerment, and family comfort. Join Katie as she embraces her new life filled with supernatural abilities and enemies who will stop at nothing to claim them.
LOOK INSIDE: Click to Read Chapter One💥
What Readers Think...
An Absolute Page-Turner!

The author seamlessly weaves together a tale that had me hooked from start to finish. Katie's journey of empowerment is both inspiring and hilarious, and her crazy best friend Frankie adds just the right touch of humor. I can't wait to see what other adventures await Katie in the next book, and I highly recommend this book to anyone looking for a hilarious paranormal read.

A Paranormal Women's Fiction GEM!

The author has crafted a world filled with magic, humor, and heart that had me cheering on Katie and her friends from beginning to end. I loved the strong female characters and the way they supported each other through thick and thin. The plot is both entertaining and thought-provoking, and the writing is top-notch. This book is a must-read for anyone looking for a fun and empowering paranormal story.

A Fantastic Start to What Promises to be an Epic Paranormal Series!

The author's skillful storytelling had me fully invested in Katie's journey of self-discovery and her newfound magical abilities. The cast of characters is unforgettable, from Katie's hilarious best friend to the talking dog who stole my heart. The plot is full of surprises and twists that kept me on the edge of my seat, and I can't wait to see where the story goes next. This book is a must-read for anyone who loves a good paranormal adventure!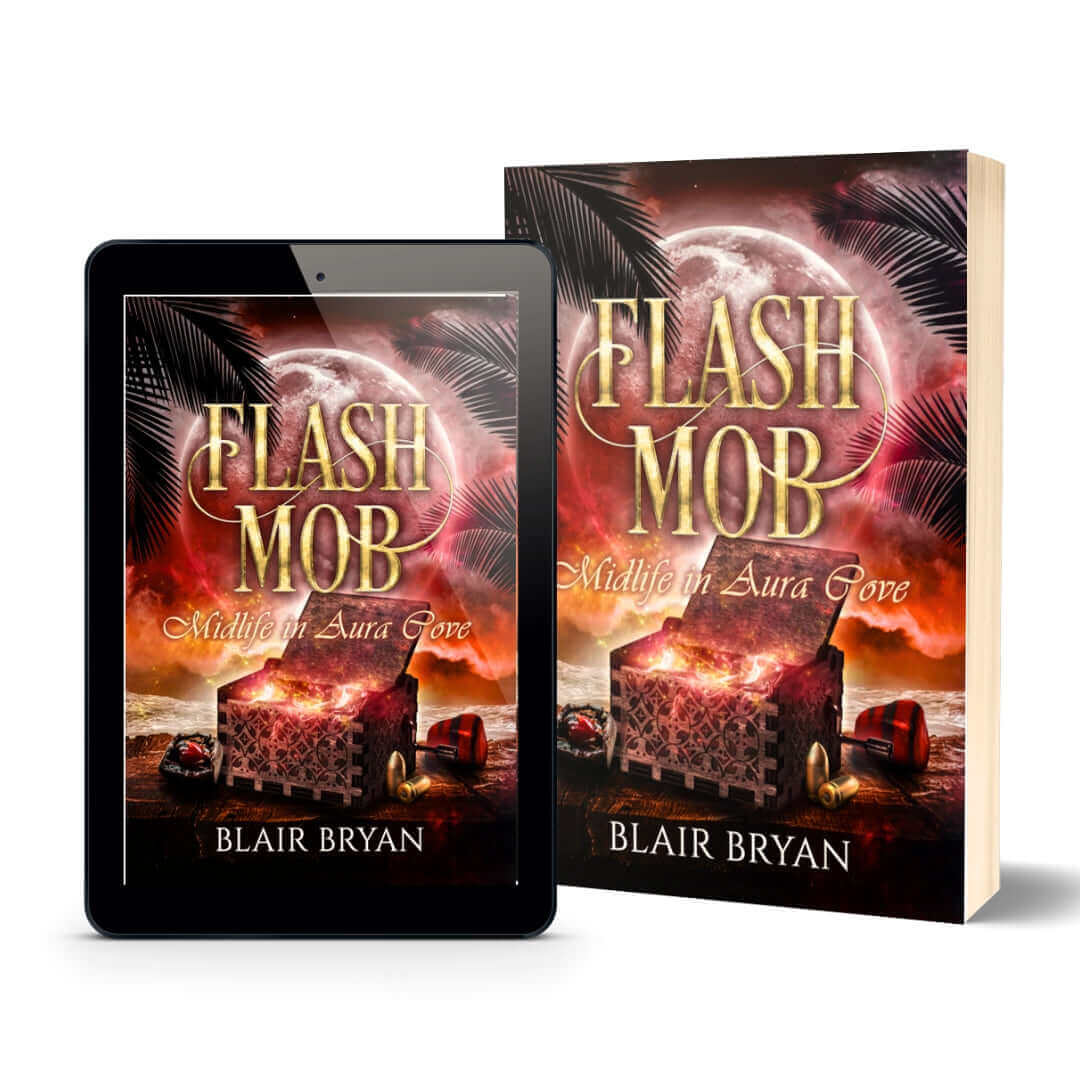 Flash Mob
Regular price
Sale price
$5.99 USD
Unit price
per
Sale
Sold out
View full details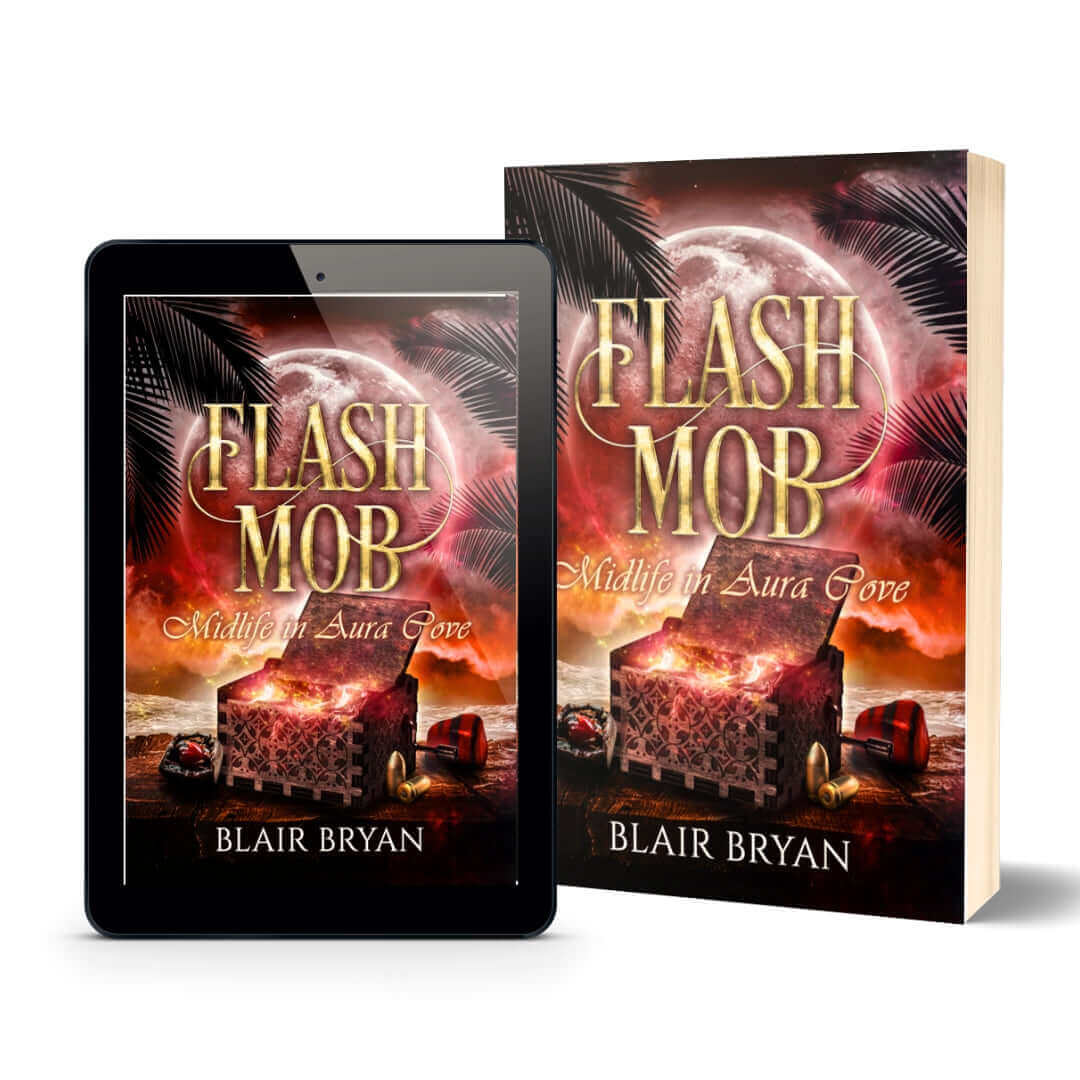 Midlife in Aura Cove Bundle 1
Regular price
$17.97 USD
Sale price
$13.99 USD
Unit price
per
Sale
Sold out
Share
View full details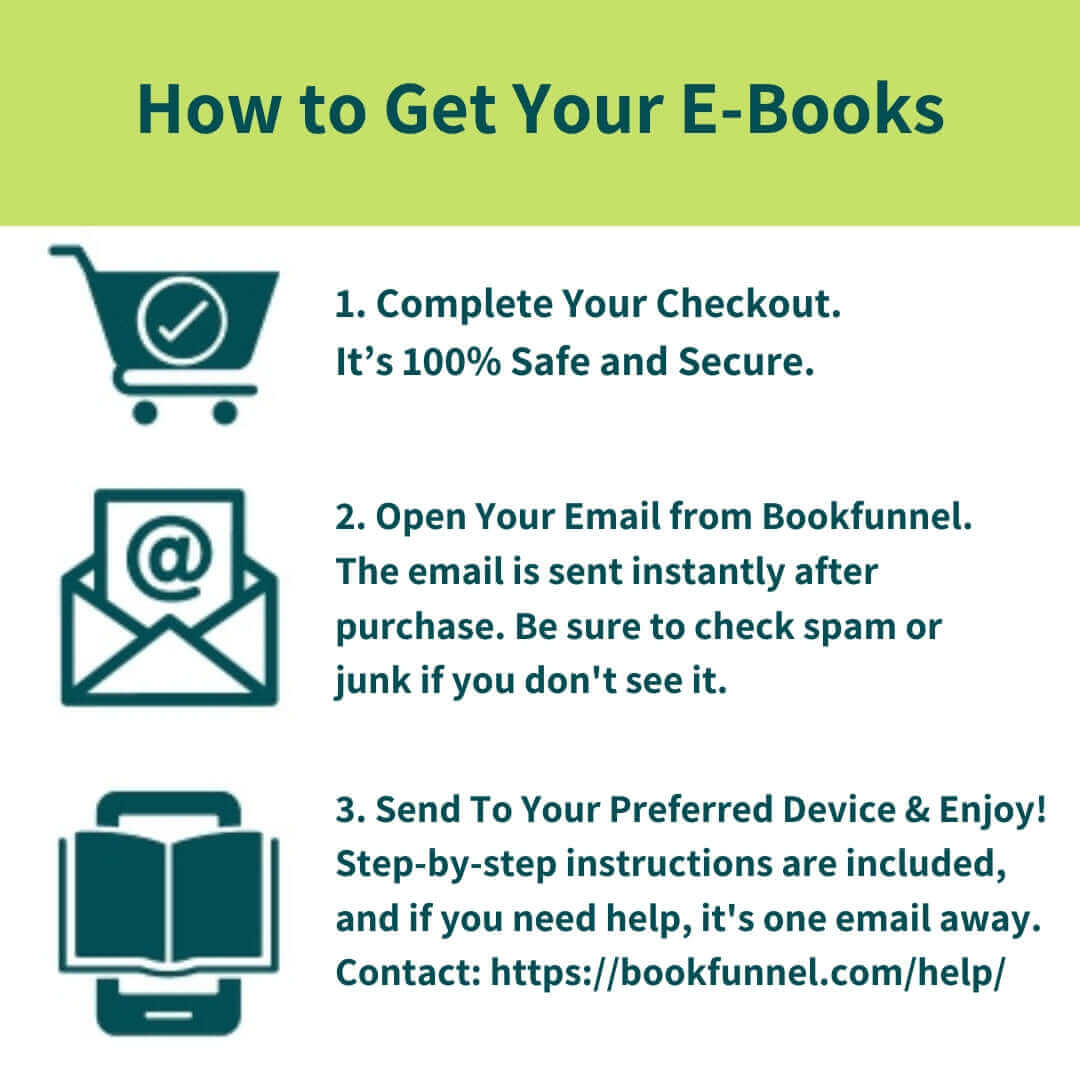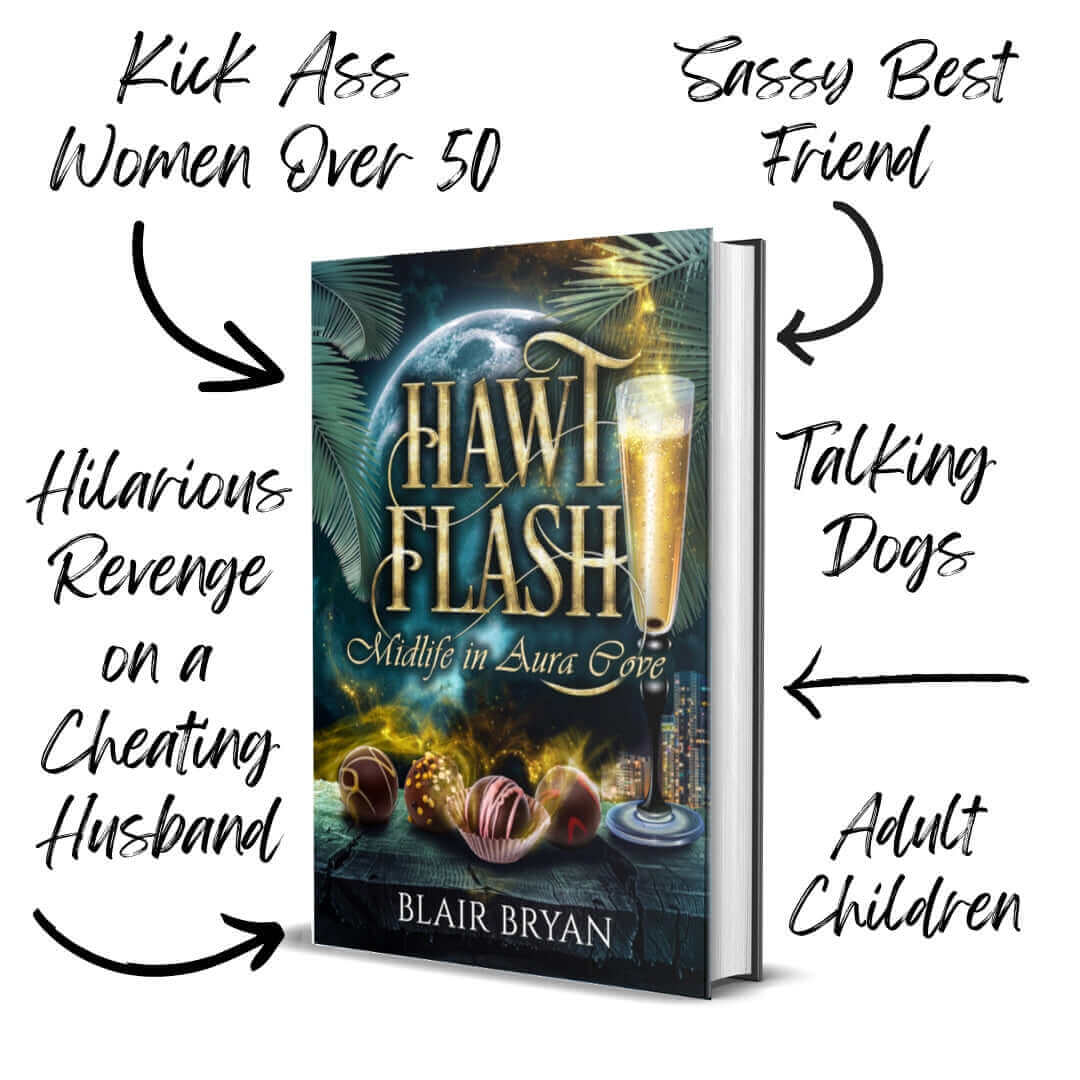 When you buy on this website, you help support a writer, a teenager headed to college, and a little dog with a rotisserie chicken skin addiction.
You can also find my books at most bookstores worldwide. Wherever you buy my books, I am deeply grateful for your support.